Orthodontics have changed over the years. New services have been introduced, but metal braces remain a stable of our practice. The reason is simple. Metal braces work.
If you are considering orthodontic care, visit one of our Indiana offices to discuss why braces could be just what you need.
Fixes a Variety of Problems
Braces are an effective way to deal with practically any alignment issue that you have with your teeth. Correct your bite and create a straight smile with evenly-spaced teeth.
Works Well for All Ages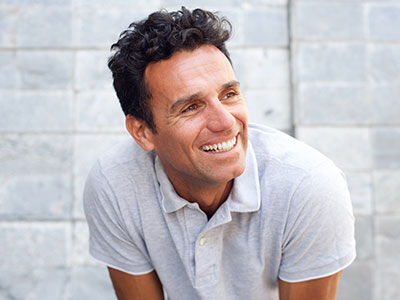 Braces do an amazing job for teens, but adults can and have benefitted from this treatment as well. Depending on your situation, metal braces could be the most effective solution for you. 
Remains Affordable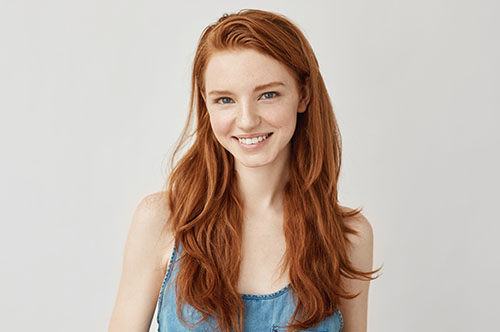 For many patients, braces are the most cost-efficient option as well. We are happy to work with you and discuss our payment options. You deserve a great smile without breaking your budget.
Ready to get started on your new smile with metal braces or one of our other services? Call the Orthodontic Alliances office that is most convenient for you:
You can also contact us online.
Visit Orthodontic Alliances