With all the advances in dental care, you should know you can count on proven treatments. Traditional metal braces are at the top of that list when it comes to orthodontics at our Indiana practice.
To discuss if metal braces are right for you or someone you love, start by scheduling a consultation at Orthodontic Alliances.
They work on most problems
Traditional braces have been around for a long time. They are still in use because they can fix problems that some more modern options can't. If you want assurance that your smile will be straighter, metal brackets and wires are a trusted option.
You are familiar with them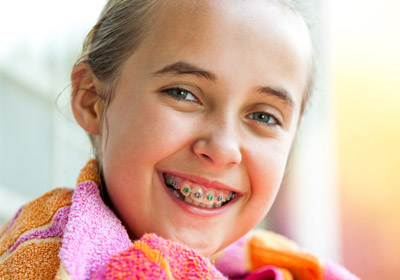 Even if you have never worn braces yourself, you know people who have. You can see for yourself the kind of difference that braces can make in transforming smiles.
They are reliable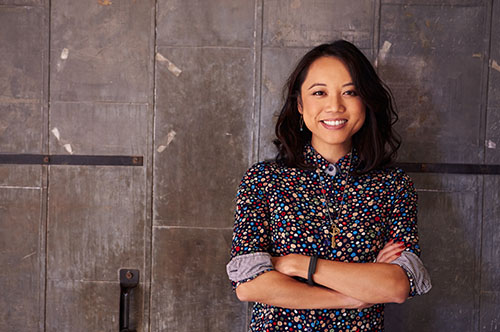 This system has been in use for decades. While we have refined the technique to make it more effective, it still works essentially the same way. Brackets and wires work in tandem to move your teeth and improve your smile.
Get ready to create your dream smile with traditional metal braces with the doctors at Orthodontic Alliances. Call of our locations:
You can also contact us online.
Visit Orthodontic Alliances