You are in a position to fix the things about your smile that you don't like. You can better align your teeth, fix that overbite, or both.
With fast-acting adult braces at Orthodontic Alliances, you can see the smile you want in less time. Visit any of our Indiana orthodontist office to get started for these reasons (and more).
Cosmetic Improvement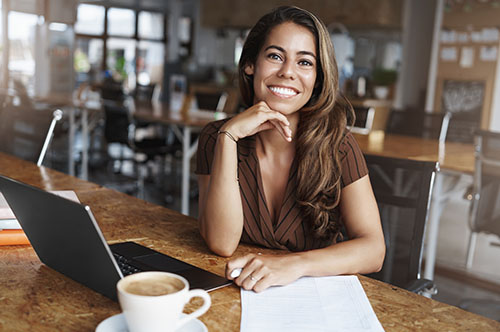 Let's be honest. This is the biggest reason many adults decide to pursue orthodontic care. Our fast-acting braces can change the appearance of your smile in less time than traditional braces. How? Fast-acting braces focus on the most visible teeth in your mouth.
Shorter Treatment Duration
Depending on the severity of your condition, traditional braces can take a year or more to reshape your smile. Since fast-acting braces are targeted on specific teeth, they can reduce your treatment time to as little as six months.
Minimal Disruption to Daily Life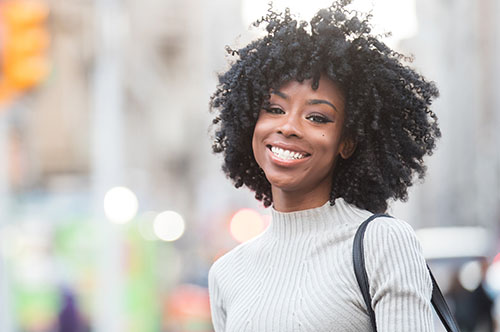 These braces will be on your teeth for less time. That means less time avoiding certain foods, and less time making changes to your everyday routine. If you start now, you could celebrate your new smile around the same time you celebrate the new year.
You can contact us online, too
Visit Orthodontic Alliances