You already know that you or someone in your family is ready for orthodontic treatment. The only question is who will you trust to straighten your smile.
We are confident that our team at Orthodontic Alliances can get you to your smile goal. Here's what we offer you.
1. A Wide Variety of Choices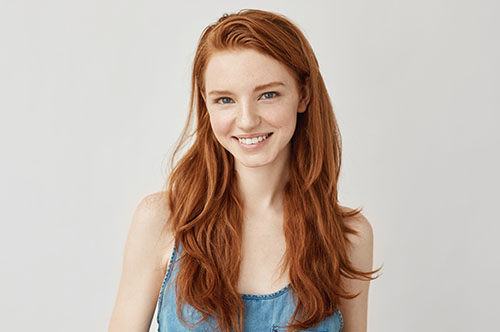 We know that different patients will have different needs. Those needs vary depending on the severity of their alignment problems and personal matters. That's why we offer:
Metal braces
Ceramic braces
Fast-Acting Adult Braces
Invisalign
Surgical orthodontics
Let's discuss the differences so you can find the right choice for you.
2. Flexible Payment Options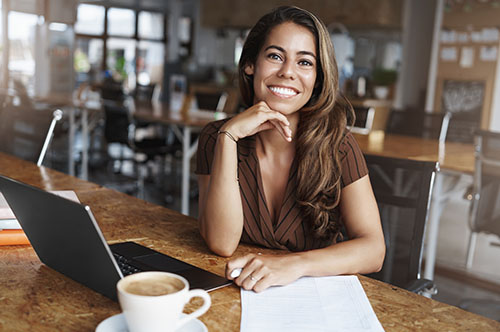 We accept a variety of payment methods, but we also offer flexibility when it comes to how you pay. This includes:
0 percent financing
No down payments
Autodraft payments
Discounts if you pay your balance before treatment
3. Multiple Locations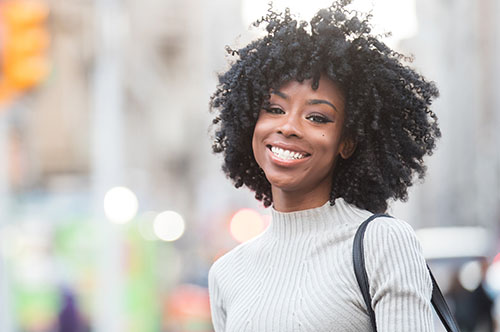 We have three offices in Indiana. Visit the one that is most convenient for you:
You also can contact us online.
Visit Orthodontic Alliances